Getting Support
We want to ensure you have the best experience possible with Lucy.
Here are some options for getting in touch with our support team if you need assistance.
1. Lucy Help Desk
The Lucy Help Desk is filled with articles from our support team (like this one!) that can answer most of the common questions people have when using Lucy.
Your question or concern may be covered in one of these categories:

Guidance on how to use Lucy Chew + Park or Lozenges, where you can buy Lucy in stores, product ingredients, etc.
Information about the Lucy team, our mission, and what differentiates us from other nicotine alternatives.
Shipping time, tracking orders, regions where Lucy is currently available, and answers for delivery questions.
Answers to other miscellaneous questions.

2. Live Chat Support
Want real-time help? You can get quick answers from our support team by tapping this blue icon in the bottom right corner of your screen.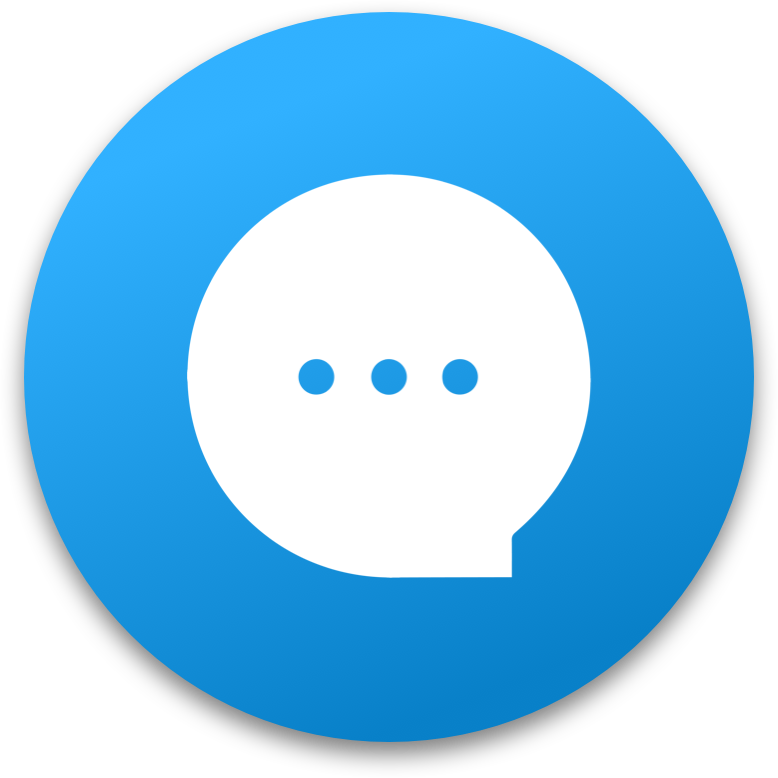 Support team hours are M-F 8am - 3pm EST. Our team is unavailable on U.S. Federal Holidays.
3. Email Our Team
If you're unable to resolve your issue through our Help Desk or Live Chat Support, you can contact our team by sending an email to help@lucy.co and one of our support team members will reach out within 24 business hours.
We're committed to providing you with the best experience possible, and we'd love to hear from you if you need further assistance.
Thanks for being a part of our journey to reducing tobacco-related harm to zero.

- The Lucy Team
CONNECT WITH OUR COMMUNITY
For thoughts, stories and ideas about all things nicotine—check out Our Blog
---
---